At the Core of it all
I have had the privilege of working on a number of teams and I've taking every opportunity I can to develop my approach to learning material. Always, the learner needs to be at the beginning and the end of it. And the content has to meet them where they are.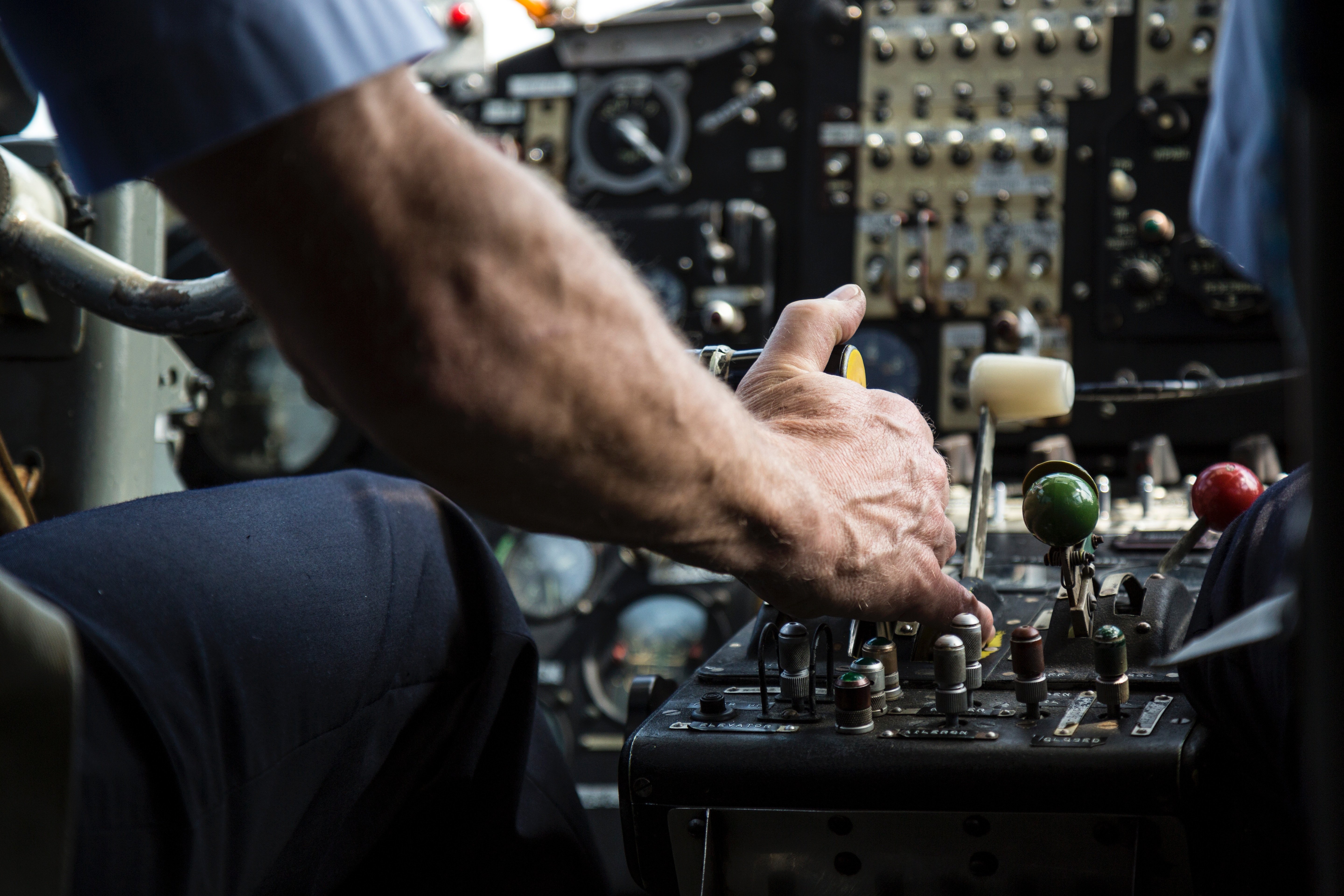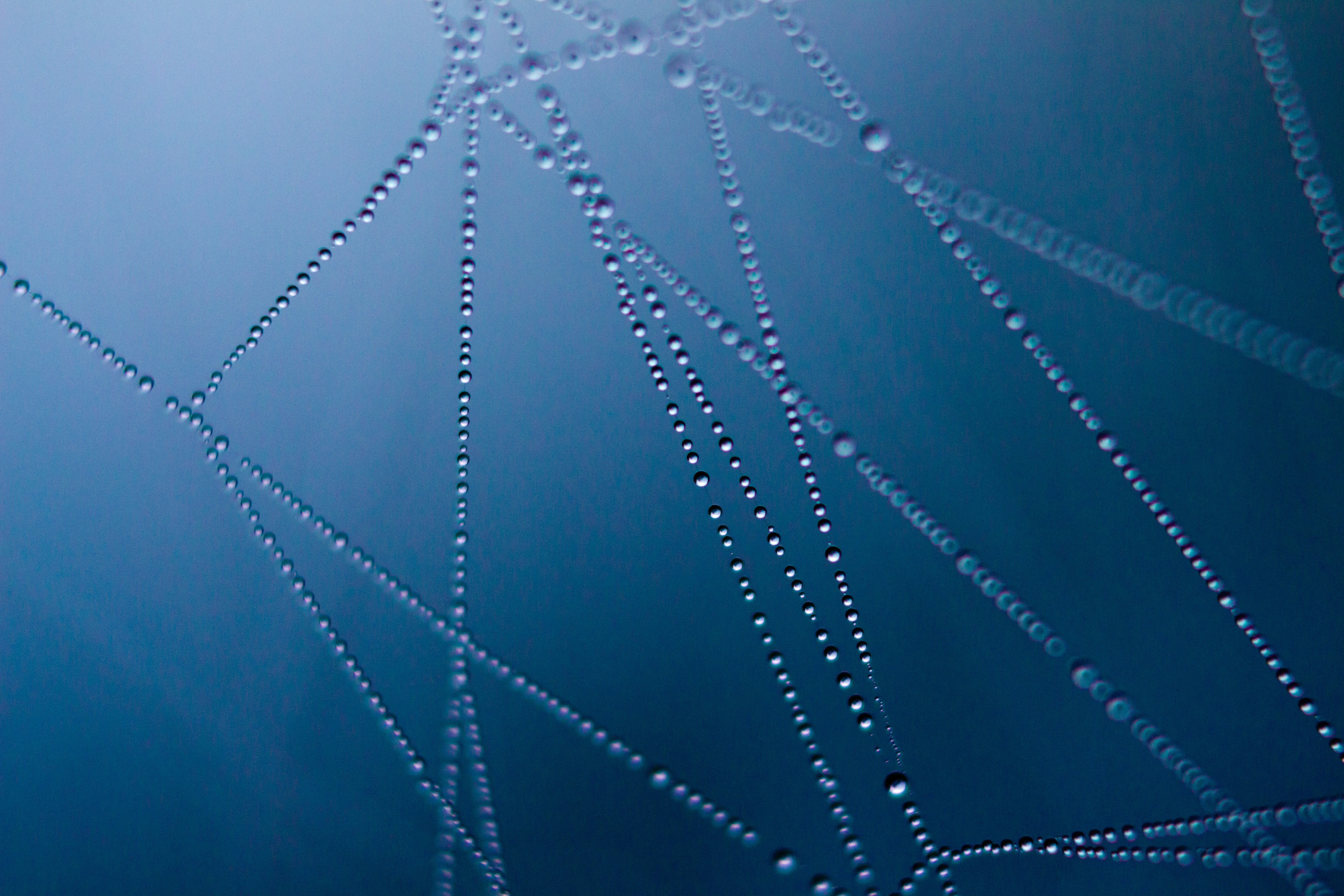 My Story
Connecting dots has been a hobby that started years ago.  As a kid, I wanted to get into radio.  I loved the idea of helping people get through their day while giving them a bit of value. Then I become part of a family owned small business and started to understand the ropes of the world. I've used those ropes to connect the dots I keep seeing, just laying round. The more I've learned, the more connected it all becomes. I want to share that with you.