In this episode Adam, Gibbs, and Dan discuss fast food dress code policies, restraining students, and the possibility of restraining trainees. It would be situation specific, of course.
Show notes found at mosby.ca/018 and you can email us at [email protected]
You Done Messed Up – Note from the Portland Corrections office @00:02:20
A moment of Canadian Heritage @00:05:28 Milk in bags.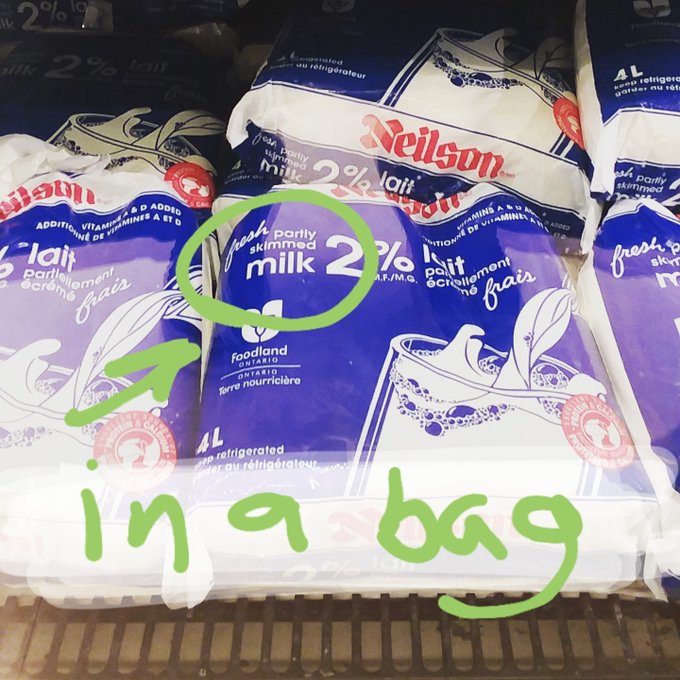 THE HEADLINES
Fast-Food Manager Reprimanded for Sending Worker Home for Wearing a Hijab @00:07:13
Inside a Training Course Where School Workers Learn How to Physically Restrain Students @00:16:49
California public schools can't suspend students for disobeying teachers, new law says @00:23:20
CAN TRAINING FIX IT? @00:34:18
The third time's a charm…
Woman says she was trapped for days in clothing donation bin. It's the 3rd time she's been rescued, cops say.

The Big Thing @00:40:30
The Time Invested in Developing Training Material
Time to Develop One Hour of Training
How Long Does it Take to Create Learning?
Show notes found at mosby.ca/018 and you can email us at [email protected]
Follow Mosby Learning on Twitter
Connect with Adam Costakes –> LinkedIn
Connect with Dan Hirt –> LinkedIn, Instagram, & Twitter
Connect with Eli Berant –> Instagram & LinkedIn
Cynthia Gibbs–> LinkedIn
Music from https://filmmusic.io
"RetroFuture Dirty", "Winner, Winner!", "Ice Flow" , & "The Show Must Be Go" by Kevin MacLeod (https://incompetech.com)
License: CC BY (http://creativecommons.org/licenses/by/4.0/)
Podcast: Play in new window | Download
Subscribe: RSS