Adam Costakes, Cynthia "Gibbs" Gibbs, and Dan Hirt explore olfactory enhancements because of, you guessed it, the Germans. Also, how to properly (maybe) take in a request for training material.
Show notes found at mosby.ca/022 and you can email us at [email protected]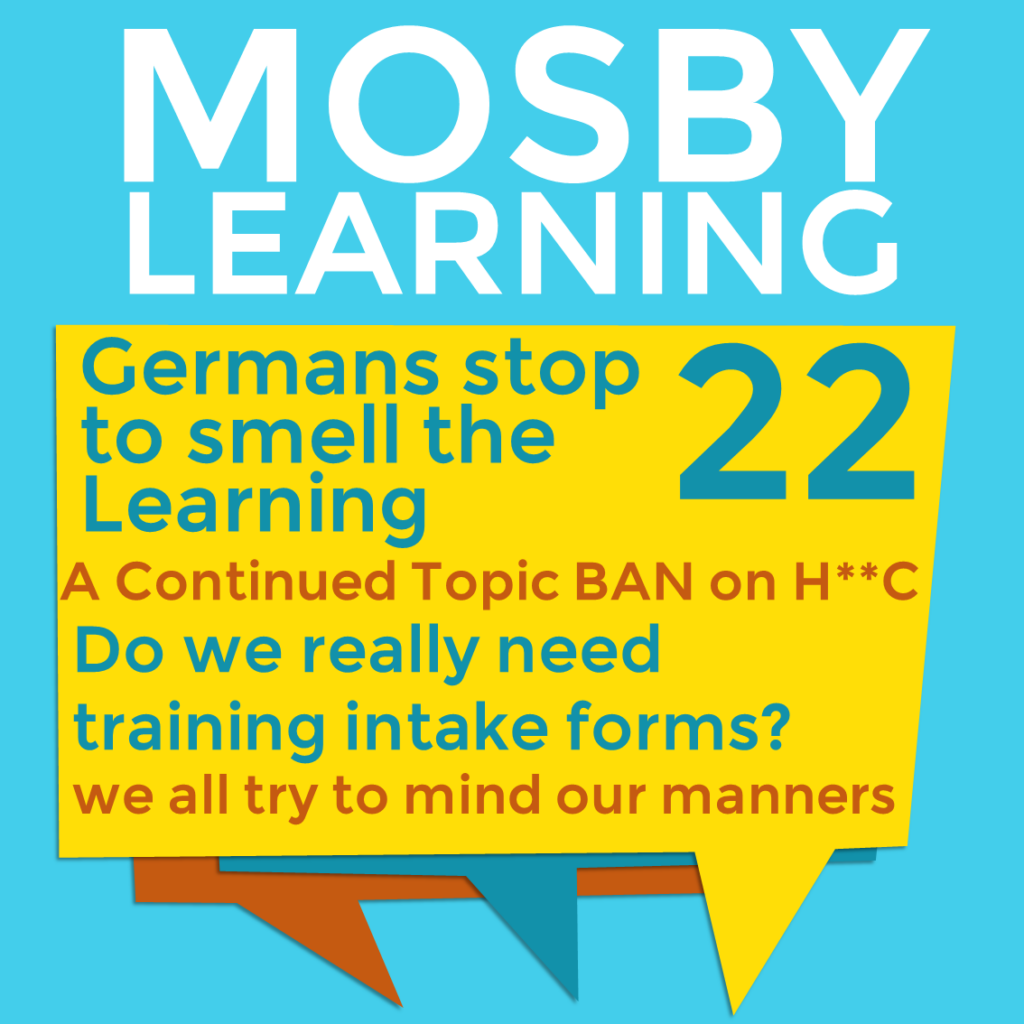 Still 4 more episodes until H[redected]C is allowed to be mentioned, so you're still safe. @ 00:03:00
HEADLINES AND REACTIONS
Smell of Roses, Even During Sleep, Shown to Help Improve Learning Success by as Much as 30% @ 00:06:30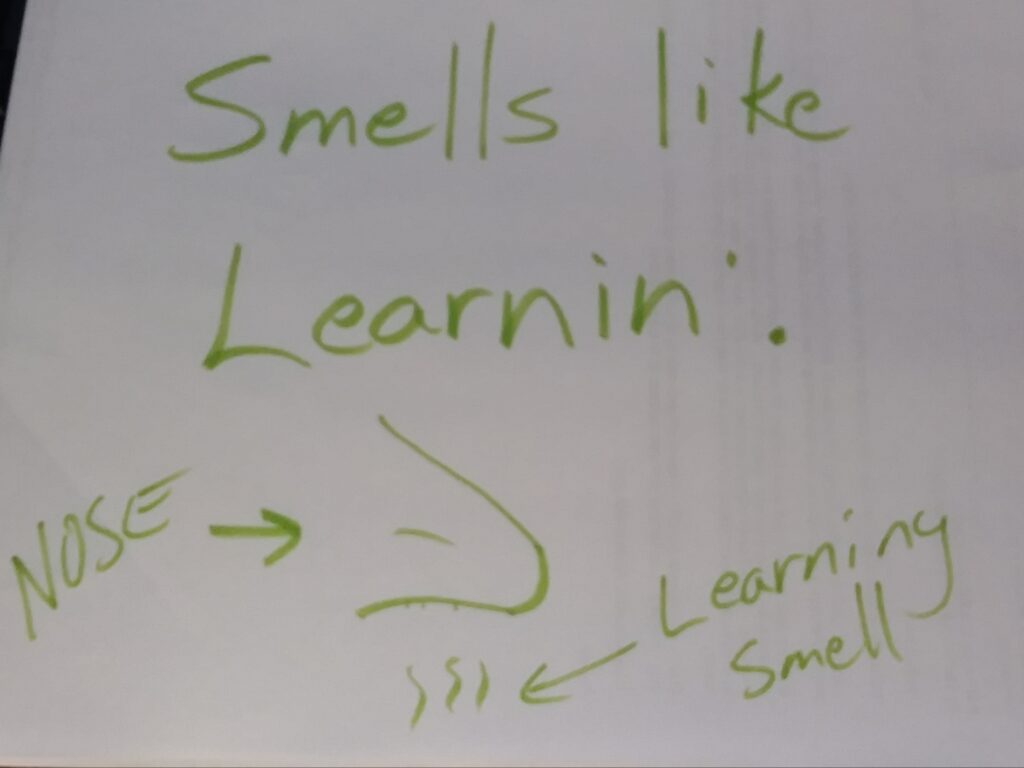 Keeping Up With the Evolving Regulations: Compliance Training and Microlearning @ 00:18:45

Training New Employees Sucks. 3 Ways Make It Faster, Easier and More Effective. @ 00:32:37
CAN TRAINING FIX IT -CANCELLED @ 00:51:45 ! Due to technical difficulties, we were unable to access the link, and unable to talk about the article. Maybe you'll have better luck https://floridaman.com/
THE BIG THING
What should be on a training intake request form? Should we even have one?!
But then Cathy says…..

Follow Mosby Learning on Twitter
Connect with Adam Costakes –> LinkedIn
Connect with Dan Hirt –> LinkedIn, Instagram, & Twitter
Connect with Eli Berant –> Instagram & LinkedIn
Cynthia Gibbs–> LinkedIn
Music from https://filmmusic.io
"RetroFuture Dirty", "Ice Flow" , & "The Show Must Be Go" by Kevin MacLeod (https://incompetech.com)License: CC BY (http://creativecommons.org/licenses/by/4.0/)
Podcast: Play in new window | Download
Subscribe: RSS